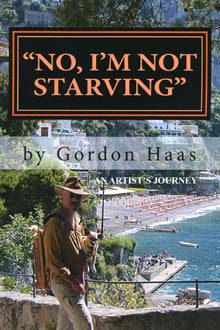 How to make a living as an artist? "No, I'm Not Starving" is Gordon Haas' journey into doing just that - making a living as an artist instead of being a 'starving artist'. This book is a narrative story of Gordon's life experiences towards becoming a successful artist. It is filled with details encompassing nearly forty years of trials and tribulations in the art world.
more info
220 pages | $14.99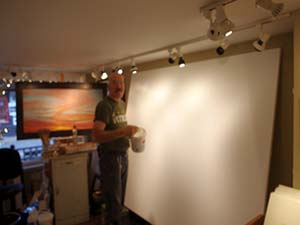 COMMISSIONS AVAILABLE
Is there a scene that's special to you?
Vacation place?
Honeymoon getaway?
Hometown?
Get a custom oil painting sized for your home. Just call Gordon to discuss your ideas:

609-273-5783